Say "No" to Twitter Buying Substack
It is rumoured that Twitter are thinking of acquiring Substack. This is a plea to Chris Best, CEO of Substack to say "no" to the mighty Musk dollars.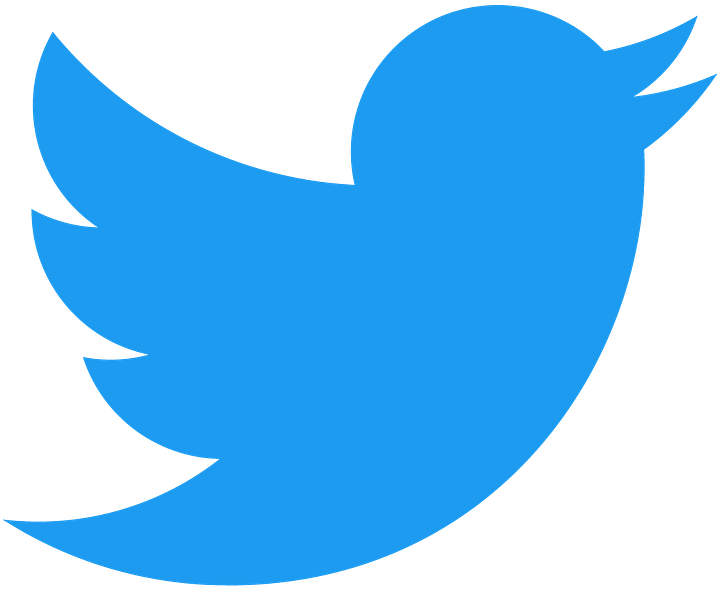 Dear Chris Best,
Here are ten reasons why I, as a firm believer in the Substack ethos, think you should not accept the big bird's overtures.
Twitter is for the birds - it's frivolous.

Twitter is an advertising and algorithm hell for subscribers.

Twitter corporates will want to change things, see 9 below. Their changes are unlikely to be guided by the best interests of writers.

Twitter will likely treat writers as second-class citizens.

Substack is wonderful because it cares for writers.

Substack has a powerful business model that encourages writer success like no other.

Substack is independent and writers, I believe value independence.

Substack is healthy and can only get healthier. Do you really need a big corporate to mess up your lovingly created baby?

A big corporate will impose systems on Substack that will change the lovely atmosphere that is so attractive. (They wouldn't be able to help themselves, they have to justify their existence.)

Quite simply I like Substack the way it is and I have confidence in the way it is going.
Whether you agree or not,
I ask anyone who reads this to leave a comment below.
Sincerely,
David Ferrers, Editor, Leadership News.
Leadership News - inspires leaders to believe they can is a reader-supported publication. To receive new posts and support my work, consider becoming a free or paid subscriber.